Posted by Viktorija Joniene on 9th Dec 2021
Over the past year, our lives and our habits have changed a lot - we are now spending most of our time in our homes, and it's a place for both rest and work. To me it has become especially important that my home feels like my personal temple where I am surrounded by maximum comfort and harmony.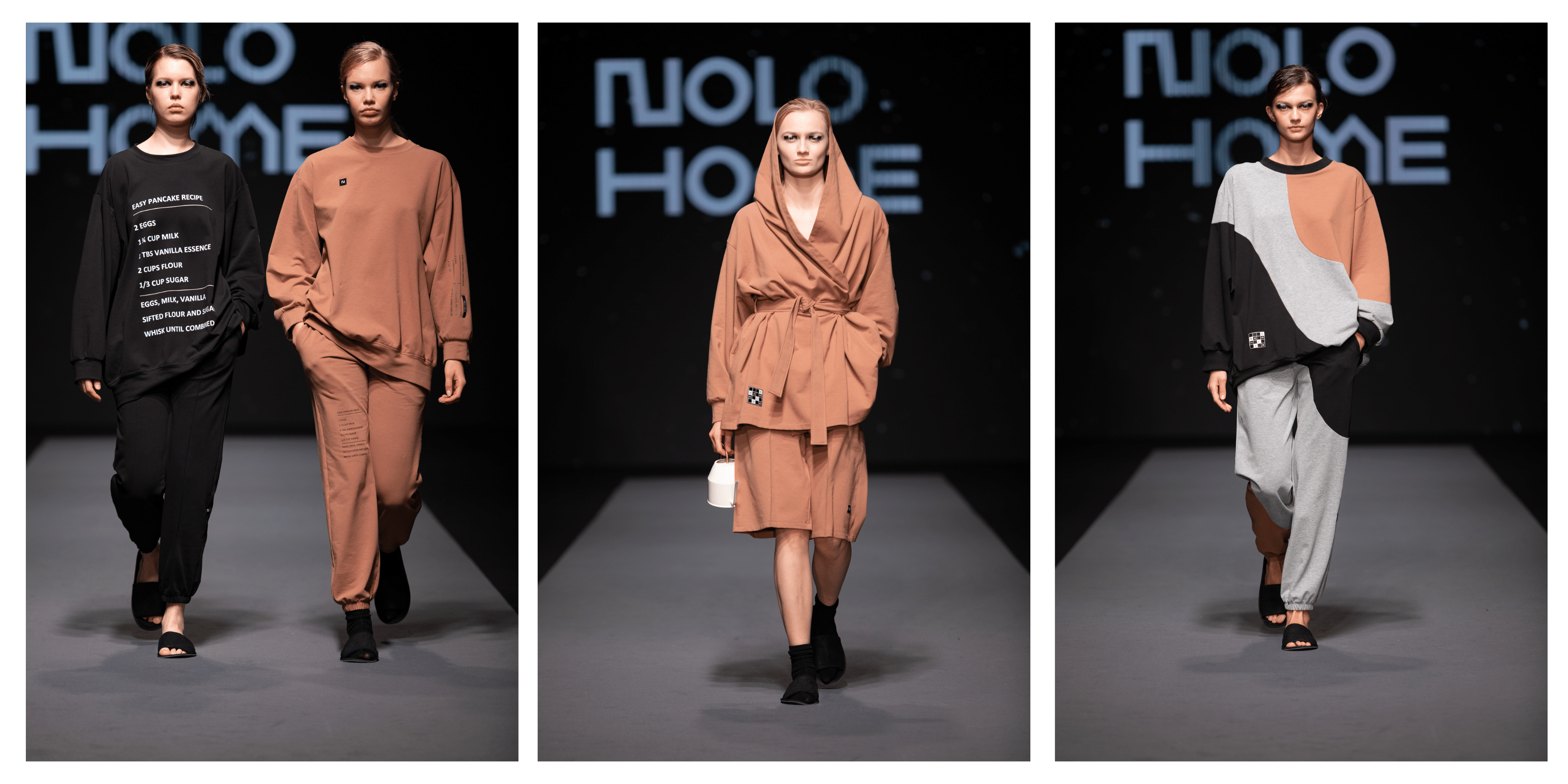 I have always been very particular about home wear, but I could rarely find something that would fit my taste on the market - so I decided to create my own!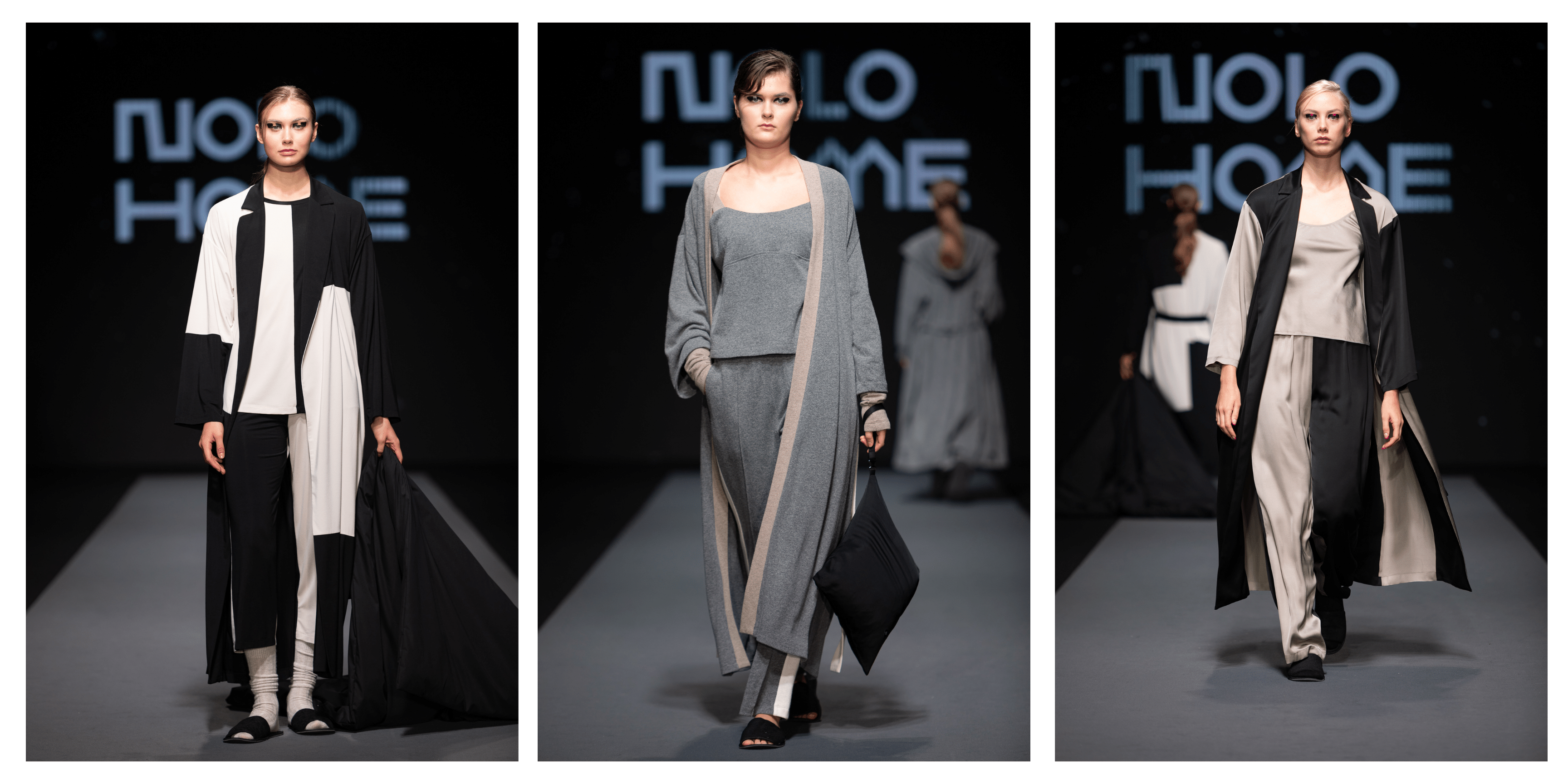 The distinguishing features of the Nolo Home collection are maximum comfort, laconic, modern and stylish design, the highest quality (as always) and ease of maintenance.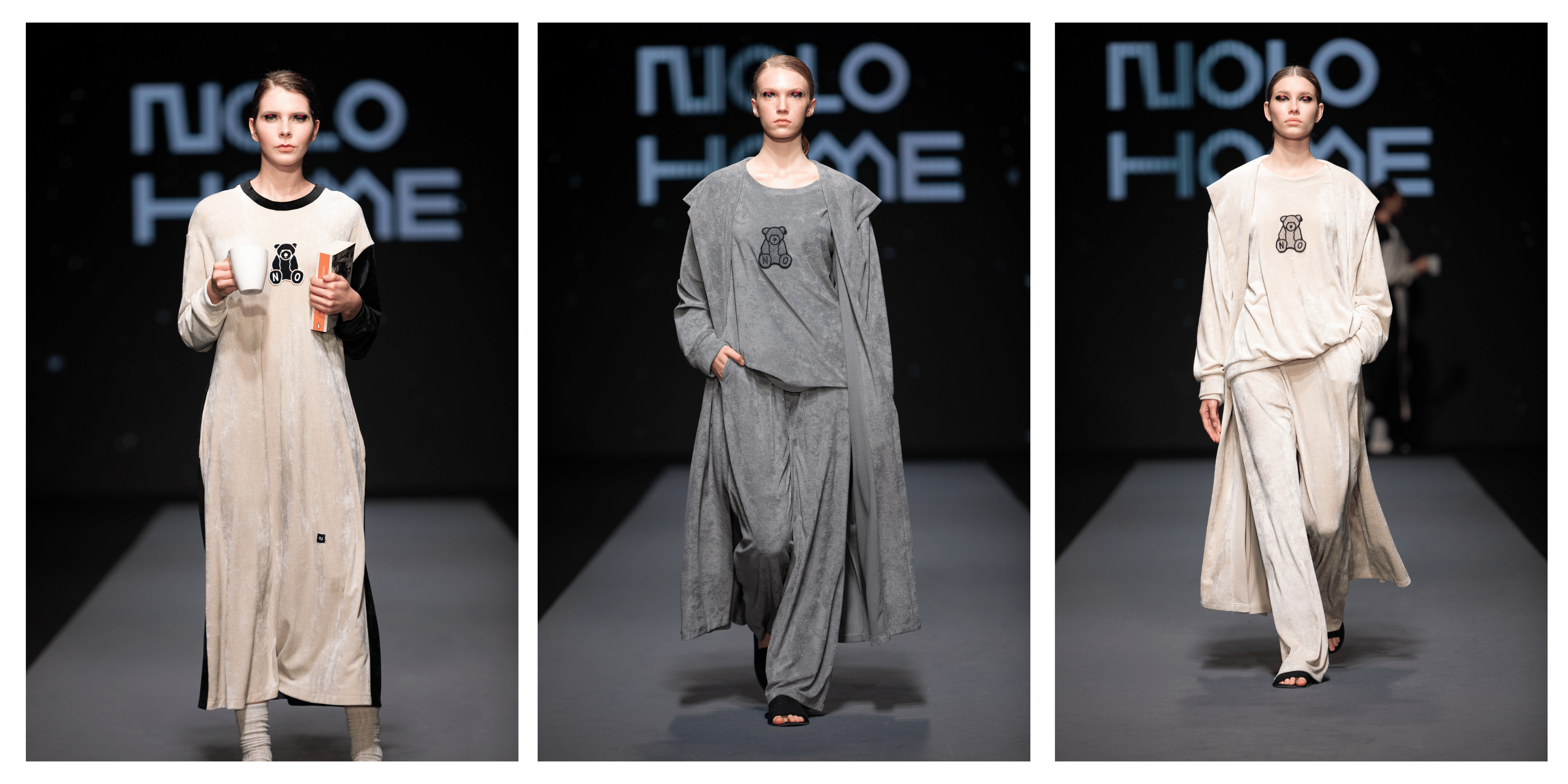 Also, most of our products can be used both indoors and outdoors. For example, you can dress up our vegan silk slip or pyjamas with a matching robe, smart shoes, and a couple of accessories, and it will create a delightful weekend ensemble.